A couple of months ago I noticed an interesting relationship between mindfulness and freestyle rap: they both cultivate a state of presence, amplified awareness and connection.
As a beginner, I started deconstructing freestyle into its constituents, such as, rhythm, rhyme, tonality and flow, and blending them with my meditative practice which has been amazing.  The exercises help me be more articulate and at ease with 'being on the spot'.
Over time though, the novelty has subsided and I see how difficult it is to become proficient. My association with the experience has changed from "What a great journey this is," to "How great it would be to get there".  An expectation has been born.
And now, my expectation brings a stale flavour to the experience, making it less enjoyable.  How is it that whilst I continue to improve, my expectation to do so sabotages it?
This happens in many situations, don't you think?
How can I keep my expectation productive: solid enough to keep going, light enough to stay inspired?
Author: JD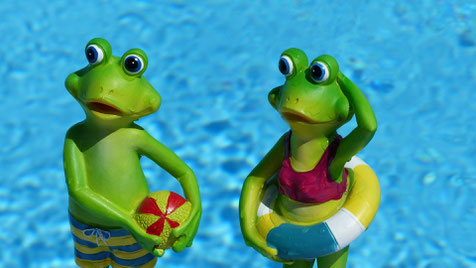 Image by Ronile from Pixabay 
---