It is interesting how something that I am already aware of can become more alive when I hear it a certain way.
For example, I know that life's pleasant and unpleasant go hand in hand. Nevertheless, subconsciously I still want the unpleasant to go away. Last week I had a conversation with my friend Ntathu Allen who is a mother of 3 children and a mindfulness and yoga teacher (www.yogainspires.co.uk). The words in that conversation dissolved my subconscious 'want' and since then I am far more relaxed about the 'micro-unpleasants' that show up and steer my decisions in everyday life.
If you are aware that changing one's relationship to difficulty must also happen subconsciously you might find this 10min podcast episode a good dose. 
Link https://mindtrainingadventures.libsyn.com/bittersweet-part-1-of-2; also on Apple Podcasts: Mind Training Adventures.
Part 2 (publication date 10 Oct 21) includes feedback on testing one technique.
Author: JD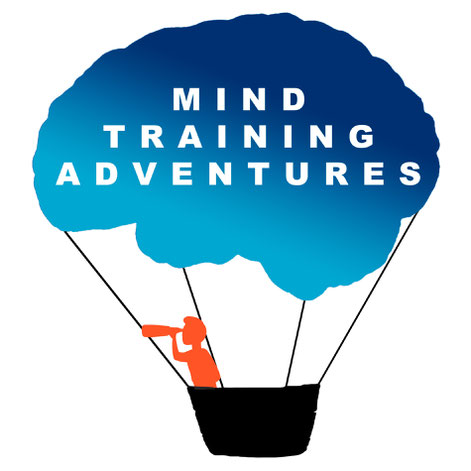 Image by Ariadna Danilova 
---