If you are looking for some live online meditation resources here are two I recommend.
On both you can stay in the background just listening in or ask questions (at the end) which can be on the daily topic or meditation in general.
Daily Mindfulness Club https://dailymindfulnessclub.com/
0730-0800 UK time plus 10minutes for questions
Variety of meditations with an emphasis on ease and kindness
£29.99 per month
Sangha Live https://sangha.live/daily-meditation/
- 0700 – 0800
- Short discourse plus meditation
- Free with option to donate
Why does it happen? Because:
each choice has an unwelcome part relative to the other
and I might be blamed (even if it's by myself) for the consequences.
That is a lot to shoulder and in my view it is helpful to recognise that the root is my relationship-to-blame-and-fear.  This may or may not be enough to pull me through, but it will certainly point me to the only way out.
Author: JD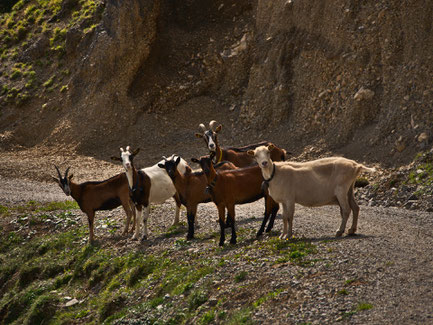 Image by Eric Karits at Pixabay
---