I find it hard to give negative feedback to someone helping me, even though it would be good for them to know.
But I wonder how much of it is what-I-say vs the-way-I-say-it:  uncomfortable and apologetic vs grounded and with a sense of care (more mindful).
Easier said than done, but paraphrasing my friend J, a coach and hypnotherapist, do I want to be Nice or Whole?
Author: JD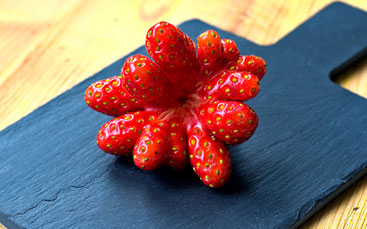 Image by Vinzenz Lorenz M from Pixabay
---